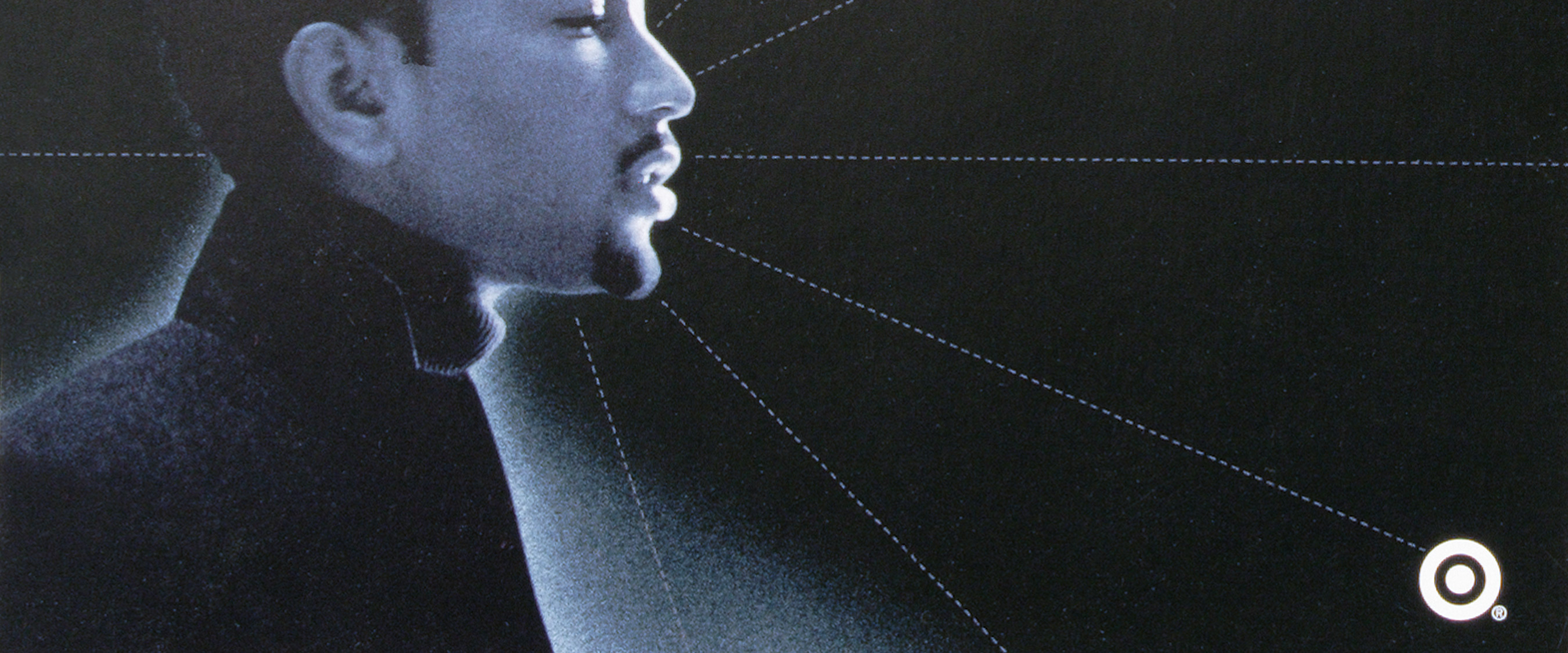 Target
Can we Replace some crappy big box stores with Target stores that elevate our communities and our shopping experience? You bet we can. Replace is proud to have been a design partner with Target Stores since 1998. A hometown Minneapolis hero, Target is singular among large retailers for embracing the design process in all aspects of its approach to business and guest relations. Target also has been a champion of small design companies like Replace to speak on behalf of their brand. Target has engaged and partnered with Replace many times over the course of our company history to name and design successful retail brands that promise to Expect More and Pay Less. Name other major retailers that reinvented the design offerings across America? We couldn't either.
Replace designed and illustrated the brand identity and packaging for Target's line of value-priced toys. The expansive style guide for Kool Toys needed to be interpreted across the globe for successful global sourcing, manufacturing and distribution. This highly successful internal store brand lasted nearly a decade of great sales on the shelves of Target Stores. The brand design was applied to hundreds of different products and toy options.
Can 400 years of North American racial exploitation and oppression be erased by establishing a Black History Month? Hell no – but its a great place to start. Replace was honored and flattered to be approached by Target to design this body of work to celebrate the contributions and the vital fabric of the African American community on our daily lives. Replace explored a range of design options and ultimately focused on the atheistic of American Jazz as an approach to that unique facet of African American culture that enriches the globe on a daily basis. The best strategy for ending exclusive thinking, is by replacing it with inclusive celebrations. Together we get better by being together.
Get around in a way that gets around better. Voy was a brand Replace was honored to name and design for Target stores in an exploratory project to open up the market of Electric Scooters for Target. Voy (Spanish for "I go") was specifically named for the Spanglish-speaking markets of the American South and SouthWest that have a climate better suited for year-round electric scootering. This Scooter was the one of the most expensive items the Target Store offered at the time, yet the design still needed to reflect the "Expect More, Pay Less" brand promise of Target.  ¡Vamanos, Ariba, Voy!
Game on! The gaming market appears to have no bounds for growth. Target approached Replace to design a packaging system for their expansive line of In- Store branded electronic gaming accessories. Replace was asked to design a packing system that was not about EXTREME noise and toy aesthetic and design a packaging system to invite serious gamers that require serious performance from their gaming gear. Get into the Game packing was designed for international sourcing and delivery. The brand thrived for years on shelves competing at a higher price point for quality gaming accessories. Just hit start!
Replace provided the name and packaging solution ncessary to make one big happy family out of Target's vast collection of party accessories, favors and decorations. The design shows the handy mix-and-match nature of the products. Replace illustrated and designed the expansive style guide for this brand included hundreds of individual products. Show me your Party Parts!
Boo! Target asked Replace to name and design an expansive line of Halloween lights and lighted decorations. Halloween spending by American consumers has risen steadily and sharply over the past decade; now firmly in the number two position behind Christmas for holiday retail spending. And unlike the Christmas holiday season, Halloween is mostly devoid of stress-producing extended family obligations. Target has led the expansion of the Halloween holiday as a month long celebration of the spooky and costumed joy that kids of all ages enjoy. Eeire Descents is designed as a branded line of products that last for years of holiday enjoyment. Not just for Halloween, these lights are designed to illuminate homes and hearts for multiple occasions thoughout the year. Light up a fun night and create some great family memories.
Marketing Workflow Management
Lights, Camera, Awards! The only thing Hollywood loves more than a massive pile of cocaine, is a massive pile of awards. Target asked Replace to design and construct a yearly award for the film industry to foster growth among the small and independent film makers that Target uses for its commercial needs. By reaching out to this group of talented film makers, Target can attract the talent and resources they and their creative partners need for long term creative success – as well as long term market success.