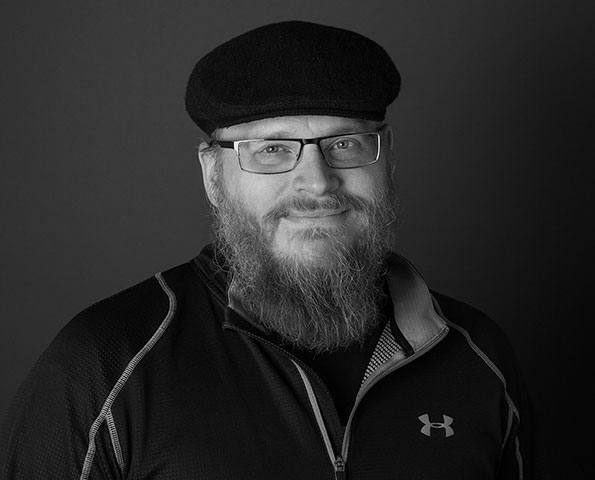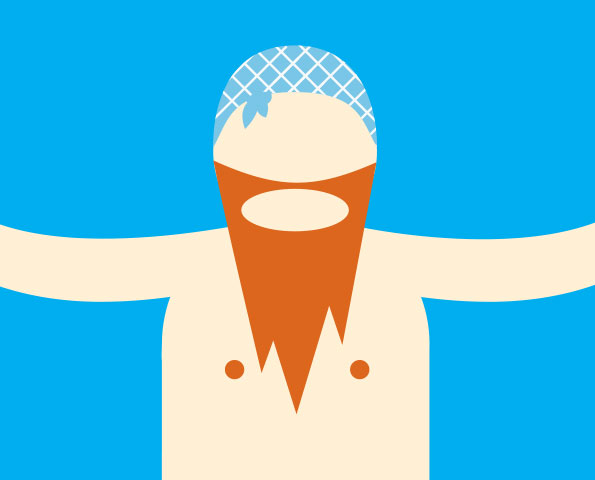 Jeff Johnson
JEFF WANTS TO REPLACE: Entrenched power with power to the people. Crappy food with food that honestly feeds. Half the swords with twice the shields. The bad parts with parts that speak from our hearts.
Jeff Johnson was born in rural North Dakota. Most of the time, this fact is pretty self-evident. As a farm kid he operated heavy equipment on the high plains, then Jeff attended art school in Moorhead, Minnesota – a quirky outback where arts organizations are funded by charitable Black Jack and old ladies compulsively playing bingo. Graduating B.F.A. with honors and living out of his '83 Buick Skylark, Jeff went to Minneapolis to work for Duffy Design and Fallon Worldwide, rocketing from Intern to Design Director in six years, designing such pop icons as Fruitopia and Miller Time. His work is in the Smithsonian 20th Century American Design collection and The Minnesota Historical Society. After Duffy, Jeff sailed for New Zealand to become Senior Designer for Designworks in Wellington. In 1999 he returned to found Replace. Jeff's work has been honored with inclusion in the Smithsonian Institute's Cooper-Hewitt Collection of 20th Century American Design, The Minnesota Historical Society, The Walker Art Center, The One Show, Graphis, AIGA, ID Magazine, Communication Arts, and many others. Among his clients are Target, General Mills, Andrew Zimmern, Equal Exchange, and Seward Coop. Jeff was featured in Steven Heller's books, The Design Entrepreneur – Rockport and Graphic: Inside the Sketchbooks of the World's Great Graphic Designers. Locally, the man is treasured for having founded the Poster Offensive biennial political poster show, and the Hamilton Ink Spot, a fine art poster print studio in Downtown St. Paul, MN. Jeff lives with his wife and two sons. He canoes and bikes a lot, and prefers beer with his hot-dish. He can also turn a mean polka.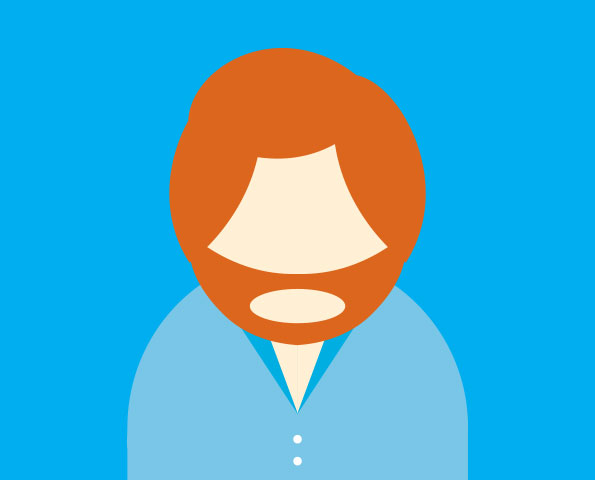 Dustin Hackwith
DUSTIN WANTS TO REPLACE: Worry with Wisdom. Just-Going-Along with Taking Risks Worth Taking. Promises with Actions. Good Intentions with Follow-Through. And whenever possible… Consumption with Creation.
Dustin is from Montana, where he developed his love of the great outdoors, open spaces and where he perfected the art of Grizzly ticklin'. One day he packed up his horse and journeyed across the great northern plains to the Twin Cities to pursue design. He spends a good amount of time listening to podcasts or engaging documentaries while tooling around on a computer. He also enjoys design, building things with his bare hands, fine wine, video games, playing instruments, hanging out with his Rottweiler and working with his wife Lisa at Hackwith Design House apparel: hackwithdesignhouse.com.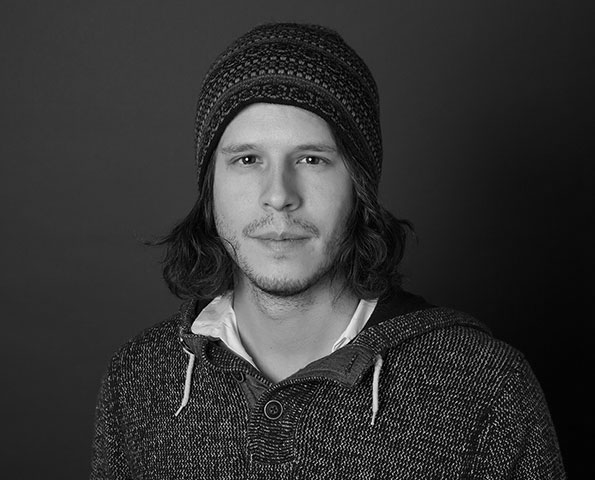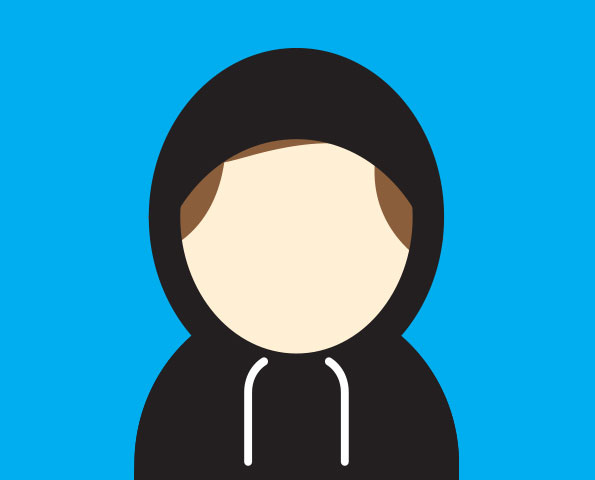 Lucas Richards
LUCAS WANTS TO REPLACE: His love of cigarettes with more love. Destroyers with creators. Junk with relics. Public teachers' salaries with CEOs' salaries.  People who are "in it for the money" with people who care. 
Lucas is from the great state of Wisconsin and studied graphic design at the University of Wisconsin, Stout. Shortly after graduating Lucas moved to the fine city of Minneapolis and currently spends most of his time at Replace. When not there he might be found working in his own screen printing shop, MouseSaw: mousesaw.com. He dabbles in a bunch of stuff: motion graphics, packaging, print, and a ton of screen printing. He has a nice studio in his basement where he spends time with a cuppa joe and some photo emulsion.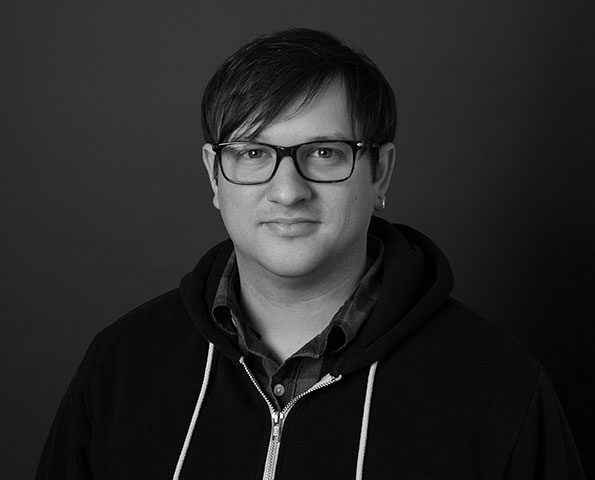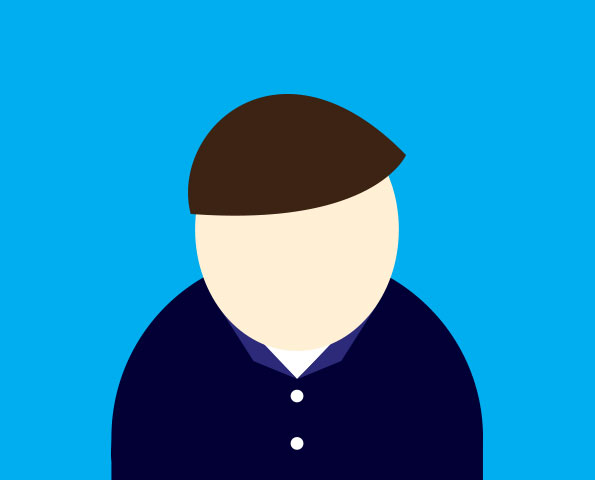 Andy Weaver
ANDY WANTS TO REPLACE: Negativity with opportunity. Water with whisky. Supervillians with Superheroes. Wanderlust with traveling. Dry Winters with more snow. Flat lands with more mountains. His busted up knees with awesome robot parts.
Andy "Dream" Weaver hails from Minneapolis' smaller, less smelly sibling, Saint Paul, where he lives with his incredibly tolerant wife, son, and his two neurotic herding dogs, Kaia and Liam. It was in this city that Andy attended and graduated from the recently shuttered College of Visual Arts (good night, sweet prince). In his free time, you can usually find him in front of any number of video games, nose in a book, or awake far too late into the evening. If you were to ask Andy, he'd proudly tell you about his max-level Paladin in World of Warcraft.