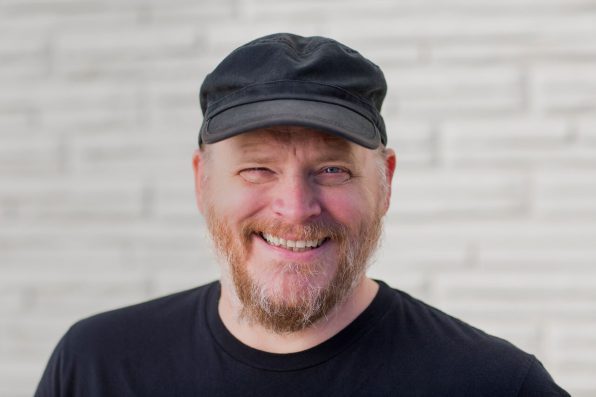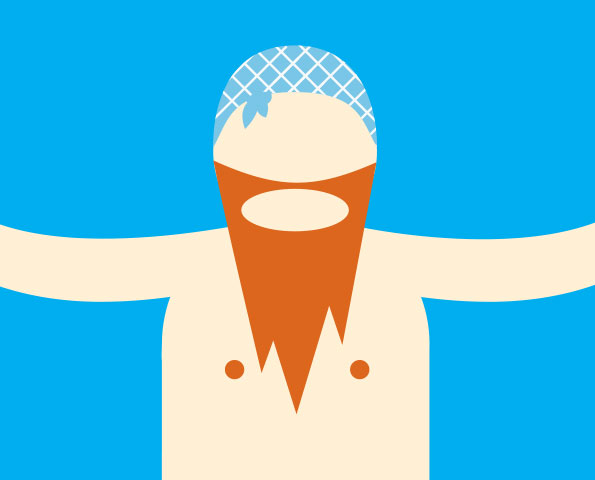 Jeff Johnson
JEFF WANTS TO REPLACE: Entrenched power with power to the people. Crappy food with food that honestly feeds. Half the swords with twice the shields. The bad parts with parts that speak from our hearts.
Jeff Johnson was born in rural North Dakota. Most of the time, this fact is pretty self-evident. As a farm kid he operated heavy equipment on the high plains, then attended art school in Moorhead, Minnesota, a quirky outback where arts organizations are funded by the charity of blackjack and compulsive bingo playing. Graduating B.F.A. with honors and living out of his '83 Buick Skylark, Jeff went to Minneapolis to work for Duffy Design and Fallon Worldwide, rocketing from intern to Design Director in six years, designing such pop icons as Fruitopia and Miller Time. After Duffy, Jeff sailed for New Zealand to become Senior Designer for Designworks in Wellington. In 1999 he returned to found Replace. Jeff's work has been honored with inclusion in the Smithsonian Institute's Cooper-Hewitt Collection of 20th Century American Design, The Minnesota Historical Society Permanent Collection, The Walker Art Center, The 3M Design Center Permanent Collection, The One Show, Graphis, AIGA, ID Magazine, Communication Arts, and many others. Among his clients are Target, General Mills, BMW, Andrew Zimmern, Geek Squad, and Seward Coop. Jeff was featured in Steven Heller's books, The Design Entrepreneur – Rockport and Graphic: Inside the Sketchbooks of the World's Great Graphic Designers. Locally, the man is treasured for having founded the Poster Offensive biennial political poster show, and the Hamilton Ink Spot, a fine art poster print studio in Downtown St. Paul, MN. Jeff lives with his wife and two sons. He canoes and bikes a lot, and prefers beer with his hot-dish. He can also turn a mean polka.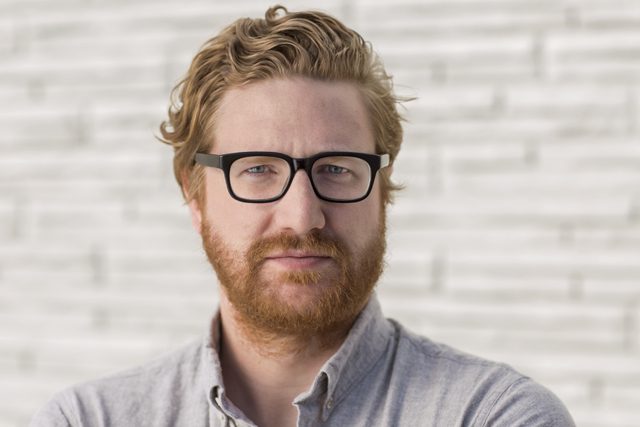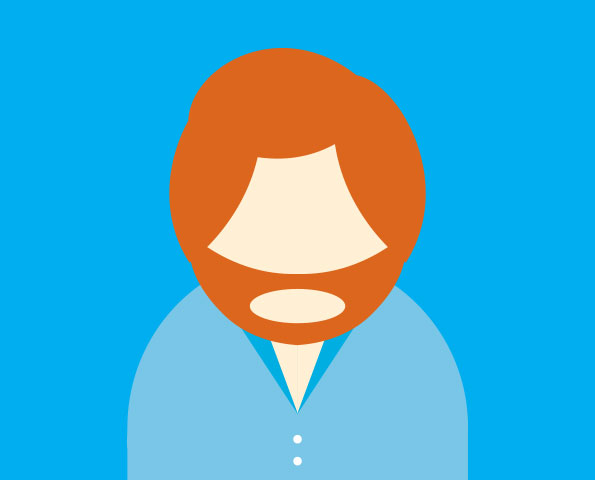 Dustin Hackwith
DUSTIN WANTS TO REPLACE: Entrenched systems with design thinking; Overthinking with acumen; The obvious with the meaningful.
Dustin is from Montana, where he developed his love of the great outdoors, no speed limits and long winters spent inside working on art projects. He journeyed across the great northern plains to Minneapolis in pursuit of a life of design. He enjoys learning new skills, polishing old skills, traveling, comedy podcasts, non-comedy podcasts, and working with his wife Lisa at Hackwith Design House apparel: hackwithdesignhouse.com.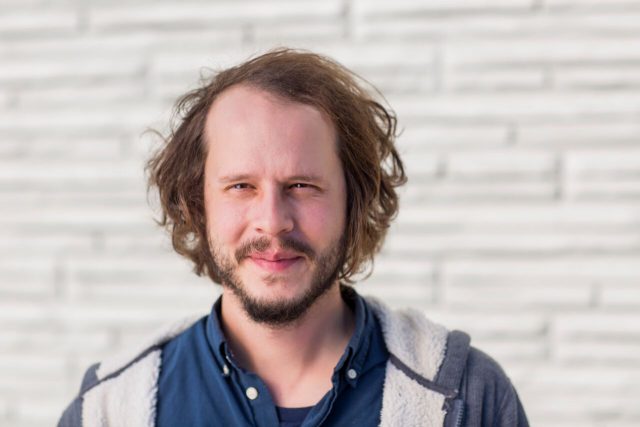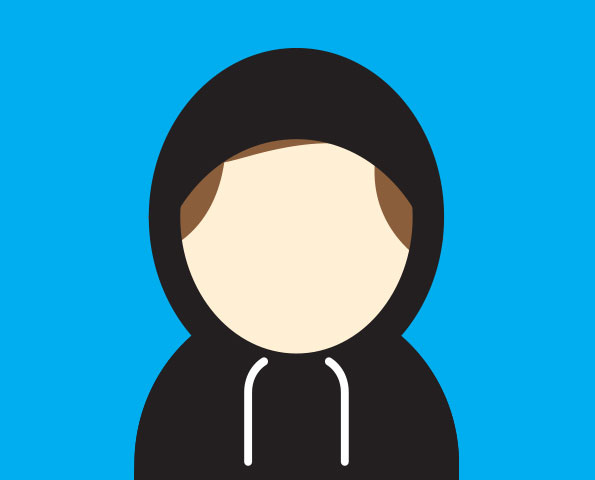 Lucas Richards
LUCAS WANTS TO REPLACE: His love of cigarettes with more love. Destroyers with creators. Junk with relics. Public teachers' salaries with CEOs' salaries.  People who are "in it for the money" with people who care. 
Lucas is from the great state of Wisconsin and studied graphic design at the University of Wisconsin, Stout. Shortly after graduating Lucas moved to the fine city of Minneapolis and currently spends most of his time at Replace. When not there he might be found working in his own screen printing shop, MouseSaw: mousesaw.com. He dabbles in a bunch of stuff: motion graphics, packaging, print, and a ton of screen printing. He has a nice studio in his basement where he spends time with a cuppa joe and some photo emulsion.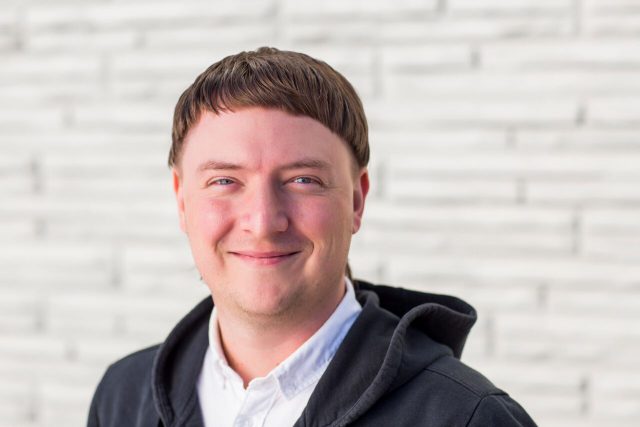 Loop Haro
LOOP WANTS TO REPLACE: Loop wants to replace millennial handwriting with Grandmother's cursive. Casual shorthand with greetings and salutations. Ring tones with text alerts. Mainstream media with conspiracy theories. His own ego with the ego of Greg Dulli.