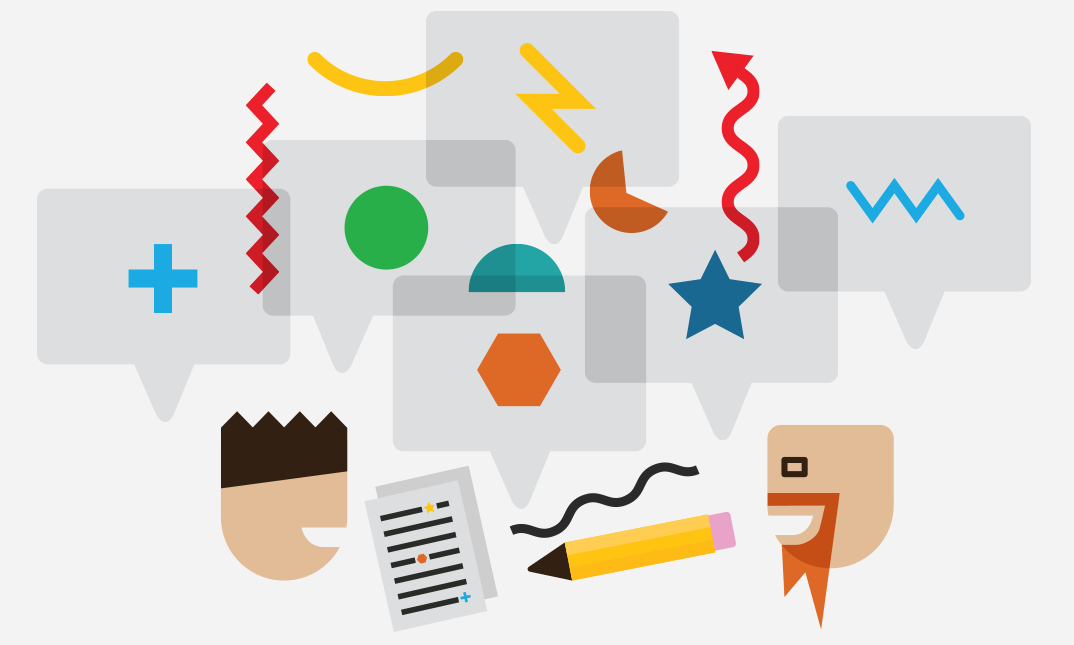 Phase One | Elemental:
We put on the vision goggles and study your brand from all angles. We gather your thoughts. We build, shape, tone and texture your brand, scrutinize what works, Replace what doesn't. We tinker, tailor, stitch it up and lay it on the table to watch it come to life.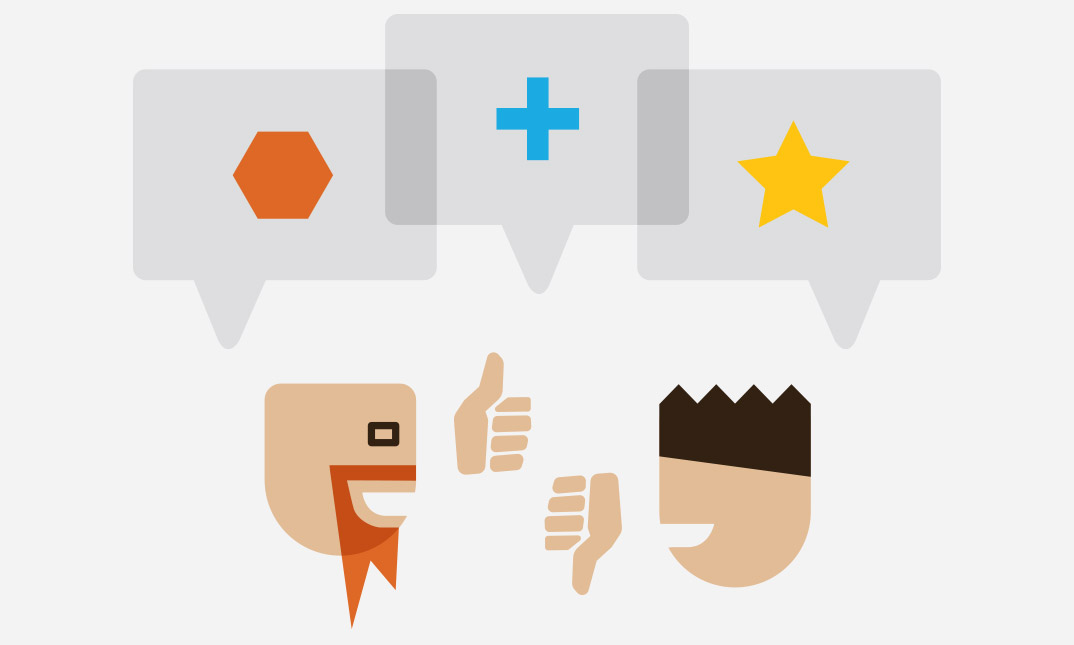 Phase Two | Alchemy:
This is where it gets exciting. Once your brand is breathing, we take the designs that hit your mark, refine the prototypes, add the trim and trim the edges. Tweak. Replace. Repeat. We develop products that speak your brands name. Testing, testing until it's all spot-on.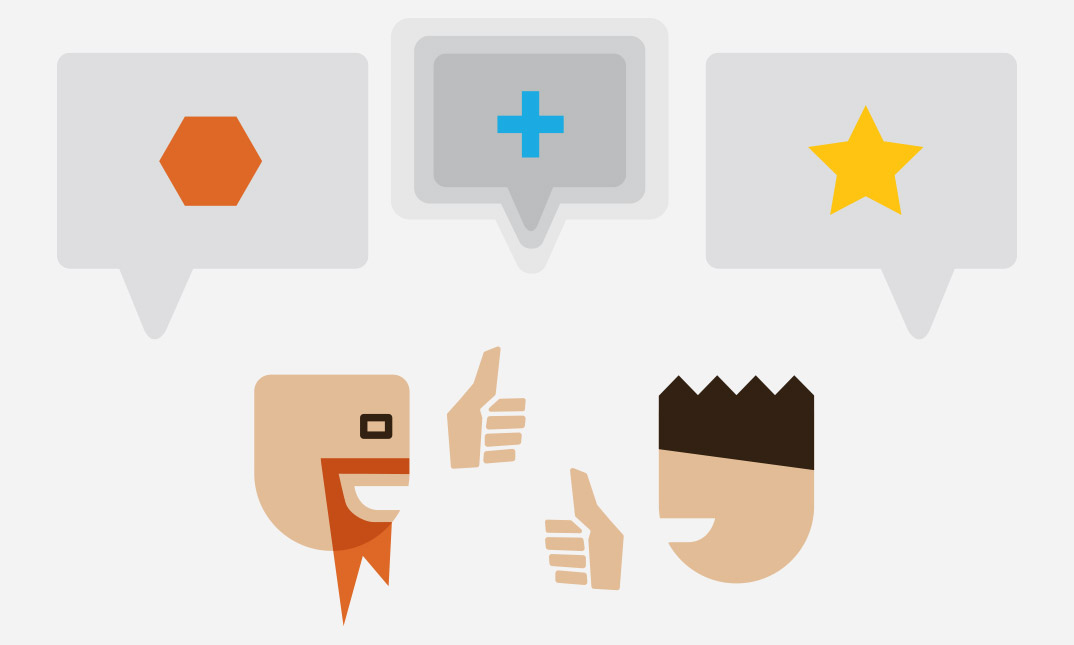 Phase Three | Reveal:
The Finishing touches, when every detail gets spit-shined. After final-final layers of attention to products and applications – in-hand, or online. Your brand is ready for market. This is not a drill. Ready. Set. Launch.

Post-Launch
Keeping it great. We're never really done, even after the final flourishes we'll be there to help update what you think can be better. Improve. Replace. We've got your back. We've got the back of your back.