Friday, June 13, 2014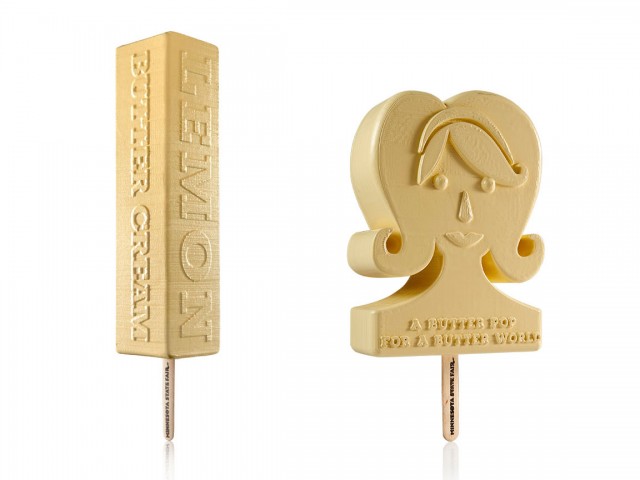 The design world is constantly changing, coming up with new ways to innovate. Just look at how typesetting has evolved with the introduction of the Adobe creative-suite! Our fearless leader Jeff Johnson was asked to discuss this very thing with Adobe at the most recent See Change Conference.
With the ever expanding influence of 3D printers and 3D programs (Photoshop CC, for example), designers are finding brand new tools at their fingertips. Replace has used this technology (with the help of Adobe and Makerbot) to create a prototype for our amazing clients at JonnyPops. With just the cost of the plastic we were able to manufacture the shape and design of their newest proposed flavor, Lemon Butter Merengue. It's the future… and we're livin' it. I'll let Jeff explain it all himself here!