Monday, January 6, 2014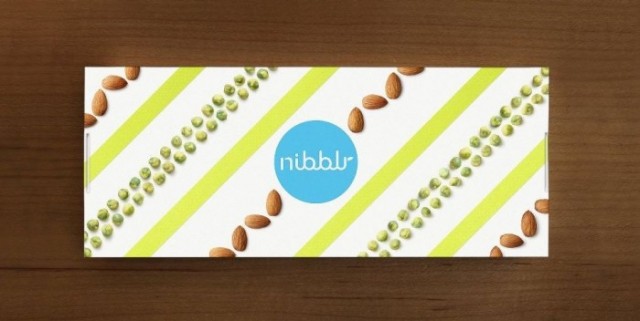 General Mills just launched Nibblr, their new subscription snack service for people who love healthy snacks and also love to get mail. Replace is proud to have done the early design work and named a few of these superior snack mixes. Sign up at nibblrbox.com to score some nutrition served straight from your mailbox!
Also, check out the Star Tribune for some behind-the-scenes info on this awesome new brand.