Wednesday, April 23, 2014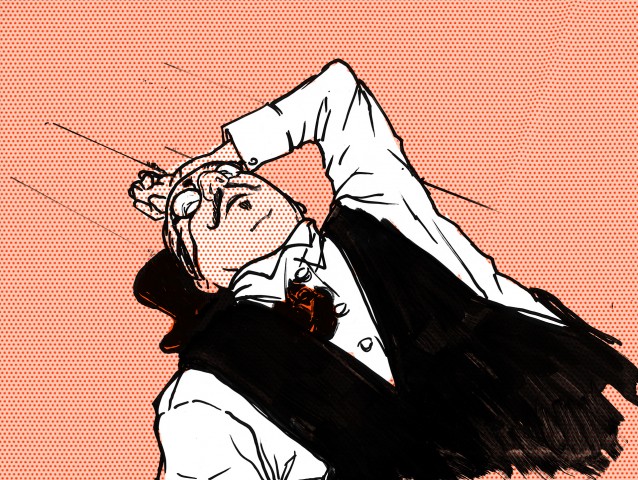 Sam Smith, a Replace designer and Illustrator, was recently asked to take his comic illustration style to the stage for a production of 'The History of Invulnerability' by Minnesota Jewish Theater Co. in St. Paul that uncovers the story behind the creation of the Superman comic book character and the turmoil the creators endured to maintain ownership of their intellectual property.
See more of Sam's work, a total of 80 amazing comic book style illustrations used throughout the show, through May 11th Minnesota Jewish Theater Company, 1978 Ford Parkway, St. Paul.
Tickets: $28-$12; mnjewishtheatre.org
Read the St. Paul Pioneer Press Article here.
Congrats Sam, we are proud to have you here at Replace and 100% support you and your art as you go out on your own and seek awesome opportunities like this!