Monday, June 20, 2011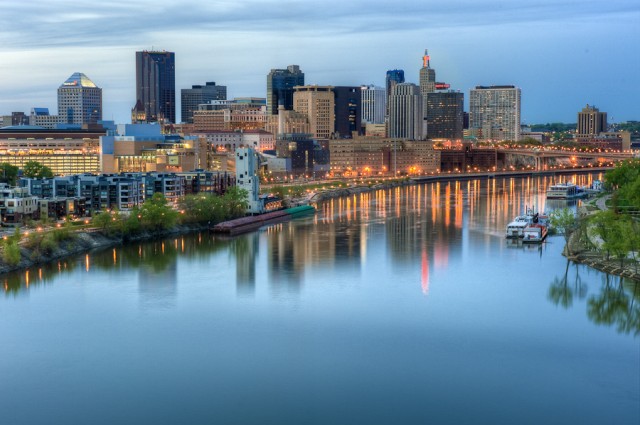 The word is officially out on a triumvirate of businesses to hit downtown St. Paul towards the end of the summer! Amsterdam Bar and Hall will be a music venue run by the owners of 331 club, and flanking Amsterdam on either side will be the resurrected Eclipse Records and a new poster-art studio called Big Table Studio.
We're particularly excited here at Spunk because our very own JJ and our good friend Peet Fetsch have joined forces to create Big Table Studio, a dynamic poster studio where designers will create, display, and sell some pretty rad posters.
Read more here. We'll let you know when it's officially open!
(Photo credit: Greg Benz Photography)