Wednesday, April 6, 2016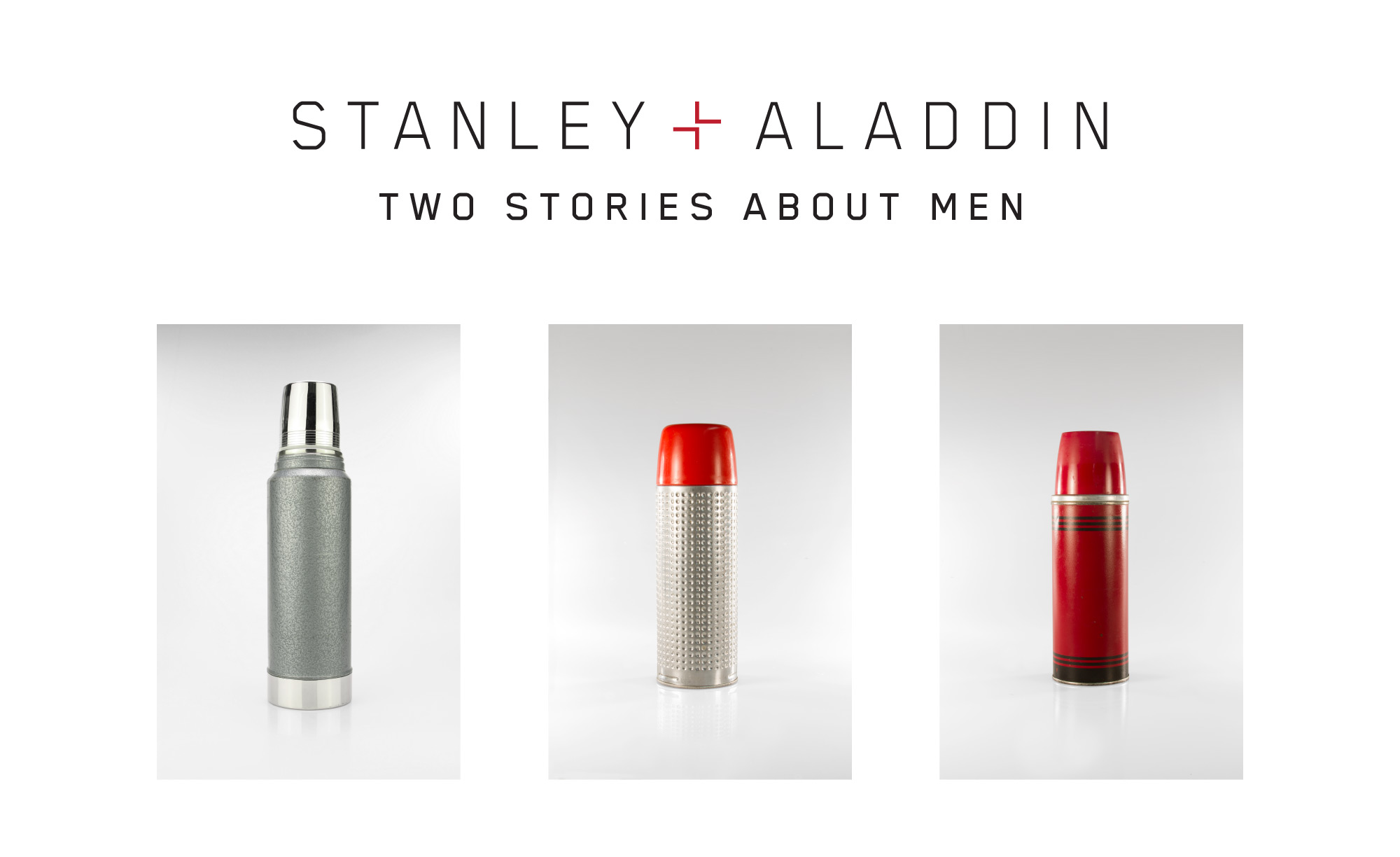 Replace founder Jeff Johnson is showing off his long-term art project Stanley+Aladdin. Shown under the nom-du-plome of Jay Jay, Stanley + Aladdin is an installation exploring contradictory narratives of masculinity. Stanley + Aladdin is two stories about men. One told to us. One created by us. 
Come by the opening for the full gallery experience. Jeff will be there to tell you all about the art, but if you want some information right now you can visit www.stanleyandaladdin.com. Hope to see you there!
ROGUE BUDDHA GALLERY 357 13th AVE NE MINNEAPOLIS
Showing from April 8 to May 7, 2016 wed – sat 3-8pm for regular gallery hours or by appointment.
Opening and Artists Reception April 8, 2016 : 6pm Photographs and Sculpture at the Rogue Buddha Gallery ROGUEBUDDHA@HOTMAIL.COM + 612.331.3889