Wednesday, November 23, 2011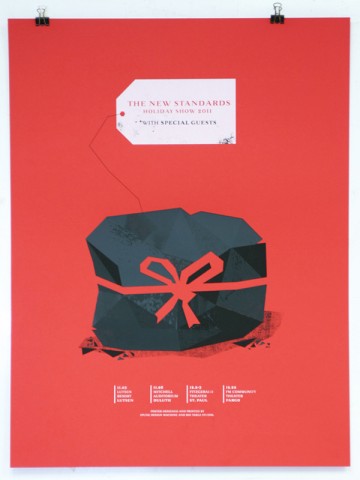 The New Standards have some holiday gigs going on and we were lucky enough to get to design a poster for em. For those on the "Naughty" list, at least your lump of coal can be beautiful. Feel free to pick one up off our shop.
Lots of holiday cheer from your friends at Spunk!